The Heirs of the Promise Community Center
"Raising the Standard of the Commissioned"
Shalom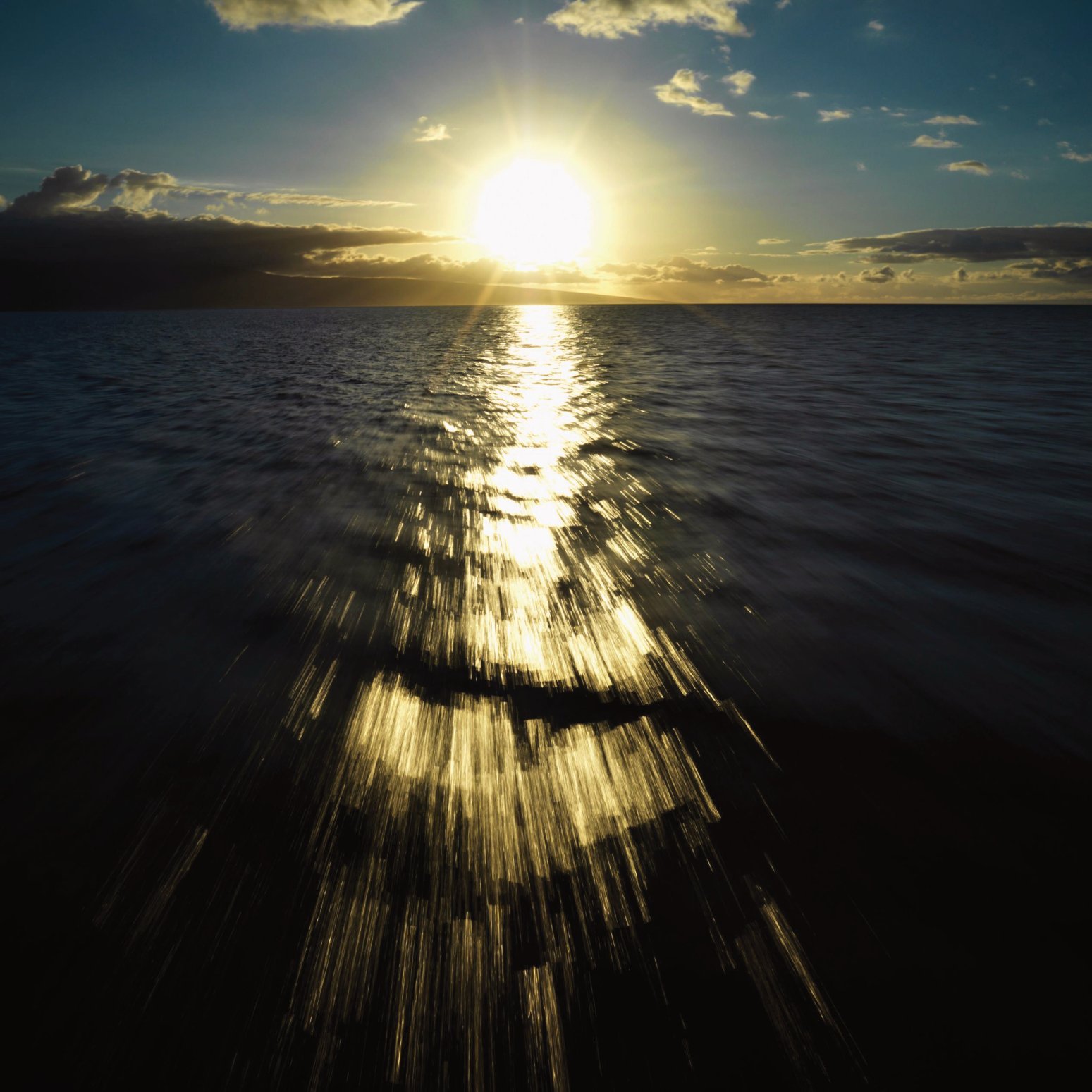 Happy Passover Children of the Most High God!
Celebrating the Israelites deliverance from bondage in Egypt. Remembering the greatness of Abba Father, His tender mercies, restoration power and love.
Passover is an image of the promised Messiah, who is the final sacrifice for the world.
John 1:29

"The next day John seeth Jesus coming unto him, and saith,
Behold the Lamb of God, which taketh away the sin of the world."
Yeshua Jesus, our Messiah, our Firstfruits offering, the Resurrected one. Behold the Lamb of God!
I pray your Passover be filled with the presence of the Holy Spirit and your meal memorable.
Shalom
We Thank Father God for the new season that is upon us!
As we enter into this Biblical New Year we celebrate Passover. Please read the following holy scriptures to get understanding about this High Holy Holiday; Exodus chapter 12, Numbers 28:16-25, Joshua 5:2-61, Leviticus 22:26-23:44 and 2Kings 23:1-9, 21-25. It is the Exodus story.
I grew up knowing this season as Easter/Resurrection Day. Also a time when I was required to memorize and give an "Easter Speech" at our church. The Easter speech was given in front of the congregation as a whole or after Sunday school. It seemed to be a "hit or miss" event. If you stood before the everyone reading from the paper you were given to memorize you probably were a miss along with those who stalled out, forgot and cried from stage fright.(some parents were on the "sidelines" behaving like game day (basketball, soccer, football etc.) parents of today).
I remember being in a few of those categories, but mostly I memorized my speech and was able to it give it aloud. The earliest recollection of the "speech" was a somewhat loosely religious springtime poem at around age 3 or 4 at my grandmother's kitchen table. New, scratchy, dresses and pinching patent leather shoes and fleshly done/cut hair were required attire. I'm overwhelmed even now just writing this!
The promise of an Easter basket or box of candy was the proverbial carrot in those days for learning the Easter speech and/or scripture that I some forgot (sugar will do that you know). Oh wait, I do remember one line ... "Easter time brings lots of joy to every little boy and girl"... that  was pre-school poem. Oh well !
I do believe that this was just the beginning of my ministry as silly and simple as it sounds as we are not to despise small beginnings.
Passover, a time of remembering the Exodus story and Abba Father's wondrous acts of His greatness, His love toward His children and the foreshadowing of the Jesus the Messiah. To diminish this piece of history is unthinkable. I apologize for my ignorance.
"I am the L-rd your G-d who brought you out of the land of
Egypt to be your G-d; I, the L-rd, am your G-d. True." Shema
Passover - re-membering, connecting God's greatness with His great love towards His children Yisrael and to the nations of this world through Yeshua the Messiah. Amein
/