The Heirs of the Promise Community Center
"Raising the Standard of the Commissioned"
Shalom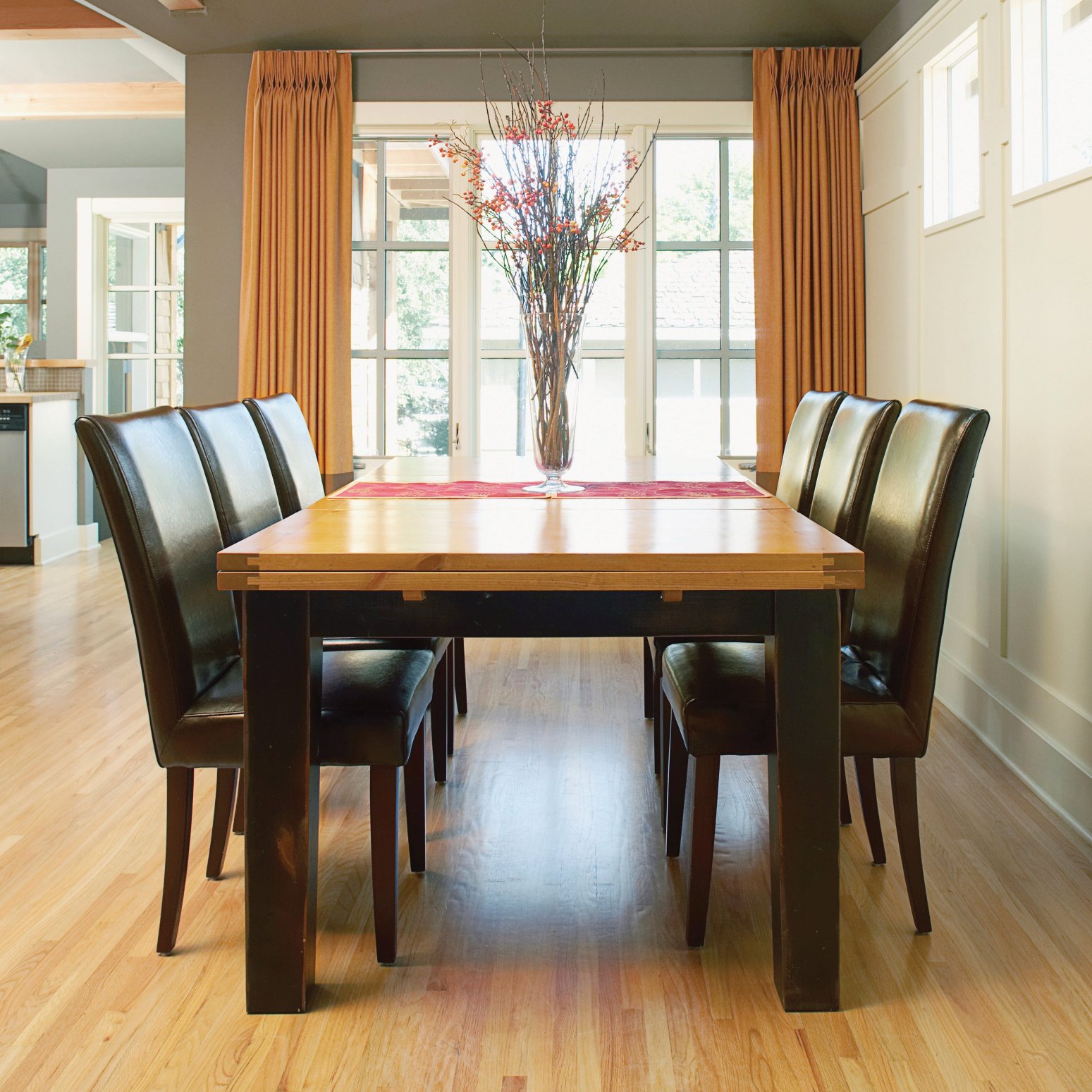 A teaching...
Yeshua Jesus was greatly criticized for sitting with sinners. That criticism came mostly from the righteous, the religious, the Pharisees who would not pass under the doorposts of the unrighteous.
Jesus sat with the sinners because of their ignorance of what was rightly theirs...the Kingdom of Heaven through Yeshua (their Salvation) who had entered their abode and sat down to instruct them, the lost sheep of Israel. Yeshua said to him, "Today this house had salvation, for he is also a son of Avraham. For the son of man has come to seek and to save the lost." Lukas 19:9 Delitzch
"For I am not ashamed of the gospel, for it is the power of God
for salvation to everyone who believes, to the Jew first and also to the Greek."
Romans 1:16 NASB
"Blessed are the humble (meek), for they will inherit the earth."
Mattai 5:5 Delitzsch
Blessed are You, LORD our God, King of the Universe,   
Who gave to us the way of salvation through the Messiah
Yeshua, blessed be He. Amen                                          
/