The Heirs of the Promise Community Center
"Raising the Standard of the Commissioned"
Shalom
Chag Sameach!
Shavuot 5781
Shalom
Happy Chanukkah
Dedication of Light
Yeshua HaMashiach
Light of the World
Shabbat Shalom!
We are the Light - Shine in this darkness!
Shalom
This is my second time typing this message. When I hit save, it disappeared!
This what I said in a nutshell.
1   Happy Passover! April 8 (sundown) - April 16, 2020 and The Feast of Unleavened Bread
2. The Passover feast is to be observed and celebrated - A Commandment for All
3. We celebrate the deliverance and freedom the Israelites gained through Adonai's strong hand against the Egyptians. Redemption
4. They overcame through the hand of G-d. The blood protected them from death
5. Passover is celebrated with a special dinner called the Seder
6. Yeshua/Jesus also observed this commandment. Obedient unto the Father
7.  Yeshua, the Messsiah shed his blood on the executioners stake for our sins. We celebrate Passover for this reason also. Redemption for the whole world if you believe
8. He was resurrected and sits at the right hand of Abba awaiting the call to return
Scriptures: Exodus 12:21-51;Numbers 28:16-25 ;Luke 22:7-20 ;John 1:29-31;1 Corinthians 15:20-28
What perfect timing Our Father has provided for us to come to Him and remember His goodness and mercy! Set up your dinning table for the Seder meal, just use what you have on hand. Remember he cares, sees and hears us in the midst of our storms. Seek His face at this appointed time!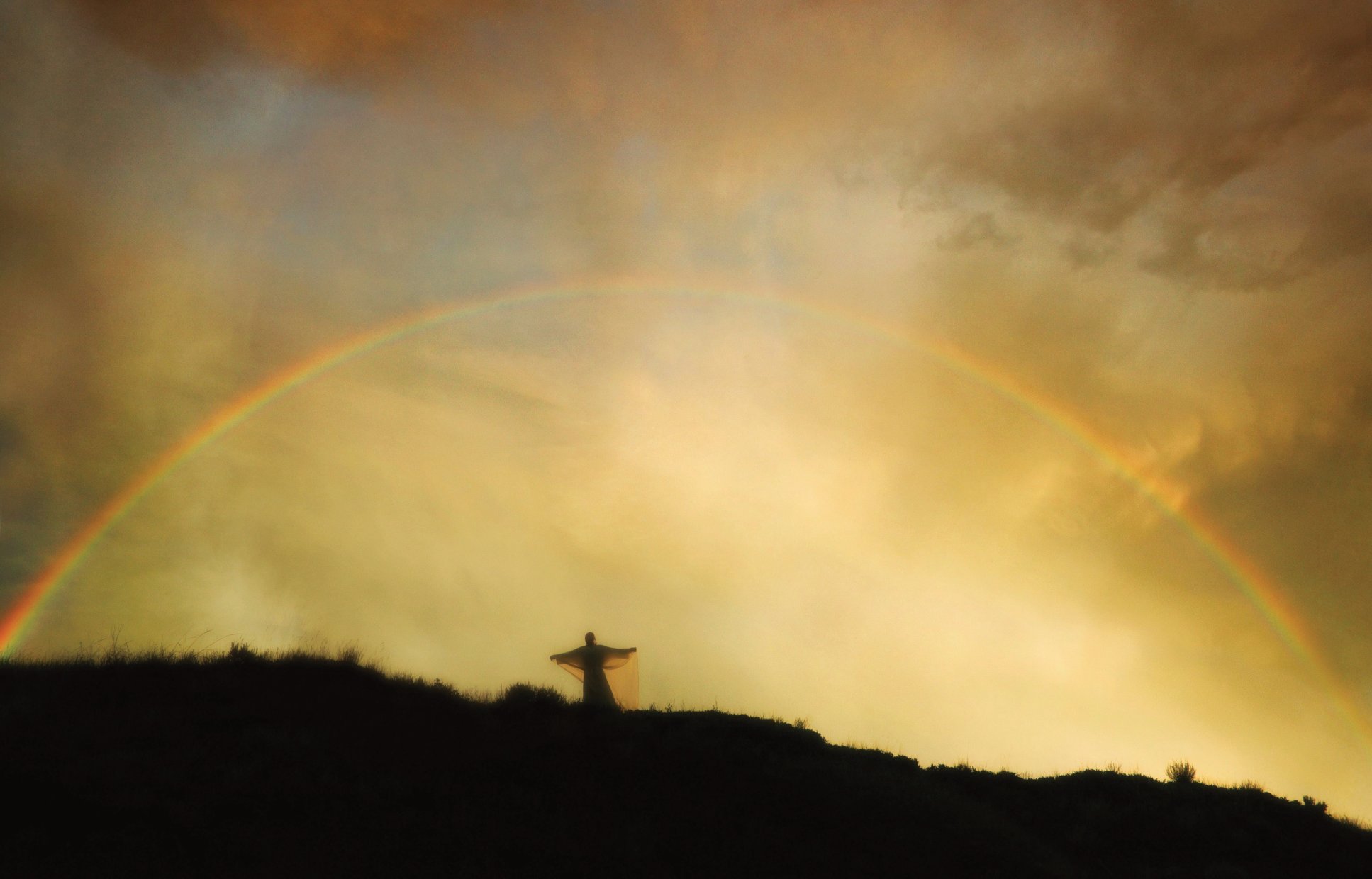 Shalom
Earlier this month the holiday Purim was celebrated (read the book of Esther). I am just now making a comment about this special celebration. I just want to say we were all born with a purpose in life. Sometimes you just know from a child that the God Almighty has "called" you to a particular work of creation for life (for yours and for others needs). Other times we may have to experience a journey before we get to the true understanding of what you were put here to do.
In the story of Queen Esther, we find a Jewish woman of God, who experienced a great loss  early in her young life. She lost her parents. However, loving and devoted relatives (her uncle) took her in and nurtured her. Their love, teaching and support "watered" the growth of her existence and call  that saved the lives of her people. She used her position she was blessed with to help others.
There is a popular credit card commercial that asks "What's in your pocket"? I'm asking you today what do you have within you to help others? Look deep it's there. It maybe large or small. Keep digging, keep asking, seeking and knocking until you grasp it! It will change a life and may even save one. May even get you out that depression you have been struggling with and nothing seems to help!
Pesach - Passover
Passover celebrates the Israelites deliverance from bondage when they were in Egypt. Jesus celebrated Passover with His disciples at the Last Supper. (Matthew 26:17-30) He is our "first fruits" and fulfillment of Torah.
Passover is celebrated as a special dinner called the Seder. Symbolic foods are served that remind Jewish families of their deliverance out of Egypt. The Passover is a shadow and the image of Messiah, who as the final sacrifice has delivered and saved us from our sins.( John 1:29, John 3:16)
Experience the word of God (Leviticus 23) and Seder this year.
Lev. 23:44 "So Moses declared to the Israelites the set times of the Lord."  The Lord's Appointed Days.
Read this chapter 23 after you ask God to open the eyes of you heart. See what the Spirit of the Lord is saying to you. Amen.
/