The Heirs of the Promise Community Center
"Raising the Standard of the Commissioned"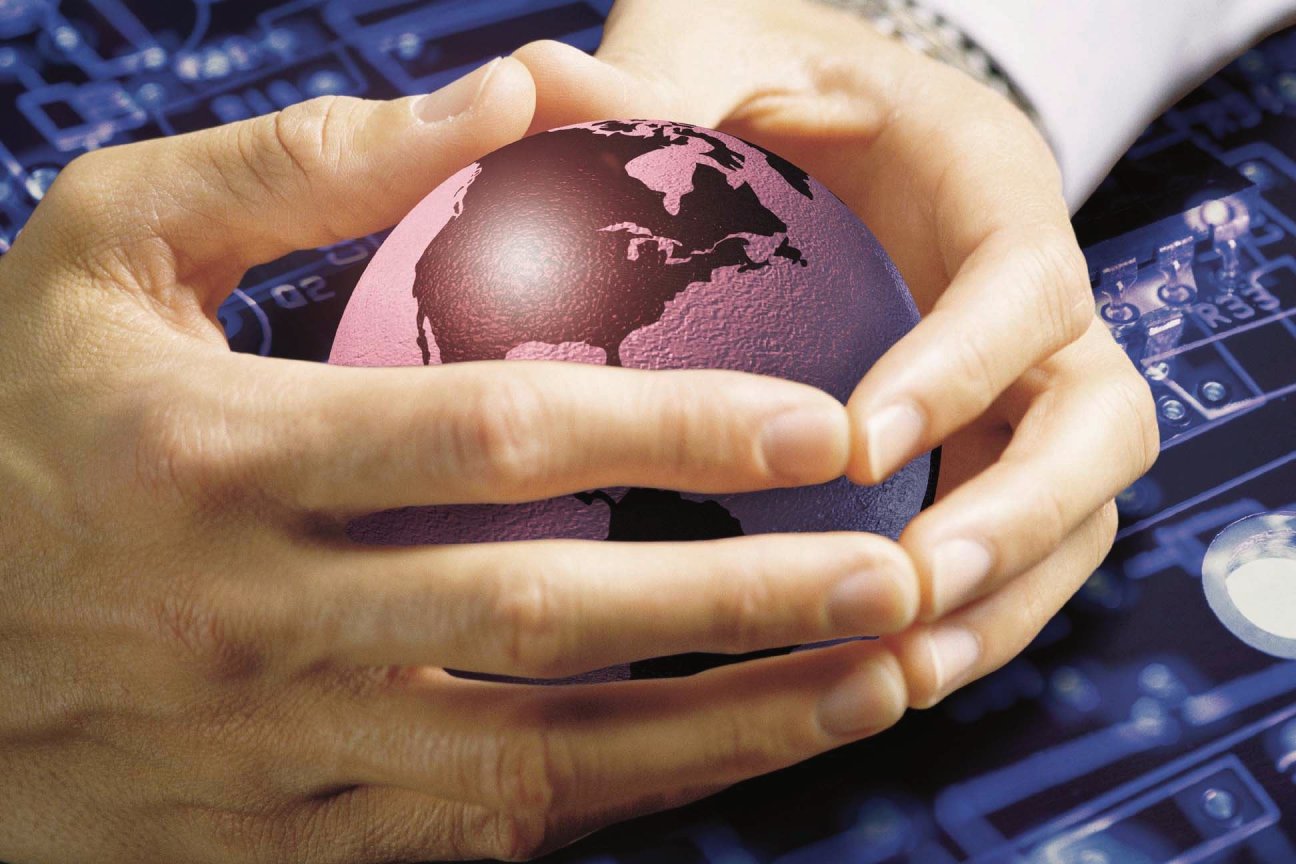 Shalom
I heard this in the Spirit this morning:
We're "wired" with instructions from God. They are to be carried out in our life time. (here on earth with the Holy Bible as our manual) It's in our DNA. You can fight against it, spend your whole doing it (fighting against God) being devoted in doing so. Some are content with being "disconnected" from the Creator.
(In the Spirit) I saw a "mother board" or circuit board being created. Hands twisting and turning wires, gadgets being set or engraved in place, spark flying and faint puffs of filling the air; being wired to "receive" of the Master.
All the boards are also having a "will" or choice not to follow, not to engage so we go awry. Shorting out the circuits. Only God has the power to put you back together,(repent) to your original form of function. You were wired/created to serve, worship and love. You were created to do as the Word says... "And you shall love the Lord your God with all your heart and with all your soul and all your might". "And you shall love your neighbor as yourself; I am the Lord".(Deut.6:5 and Leviticus 19:18) The whole Torah hangs on those commandments.
Thank you Adonai

/