The Heirs of the Promise Community Center
"Raising the Standard of the Commissioned"
Shalom
The Word of God in Jeremiah 29:11-14   The Jewish Bible  Tanakah
"For I am mindful of the plans I have made concerning you--declares the Lord--plans for your welfare, not for disaster, to give you a hopeful future. When you call Me, and come and pray to Me, I will give heed to you. You will search for Me and find Me, if only you seek Me wholeheartedly. I will be at hand for you--declares the Lord--and I will restore your fortunes. And I will gather you  from all the nations and from all the places to which I have banished you --declares the Lord--and I  I will bring you back to the place from which I have exiled you".
Seek Him wholeheartedly people of God. Even in the midst of your pain, discouragement and in joy. He will be at hand, In the Name of Jesus.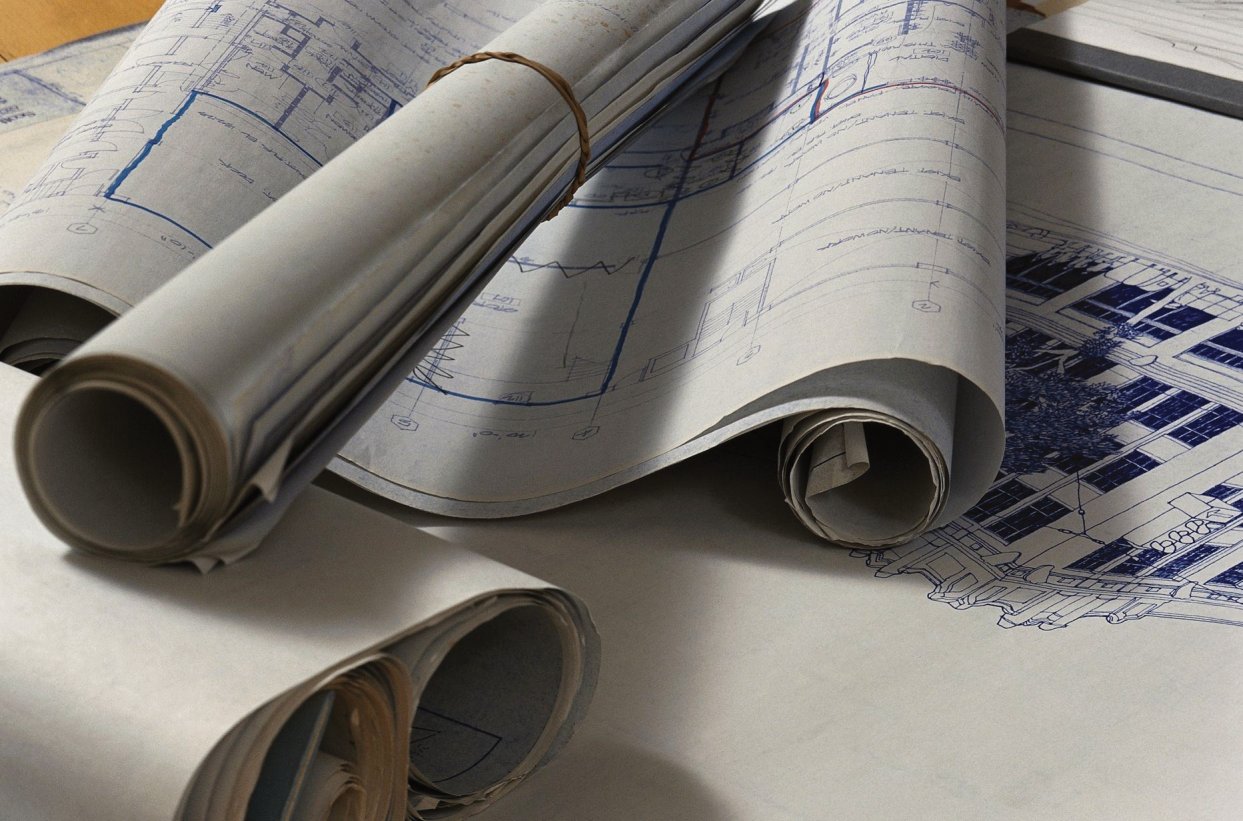 He is at the entrance...
/