The Heirs of the Promise Community Center
"Raising the Standard of the Commissioned"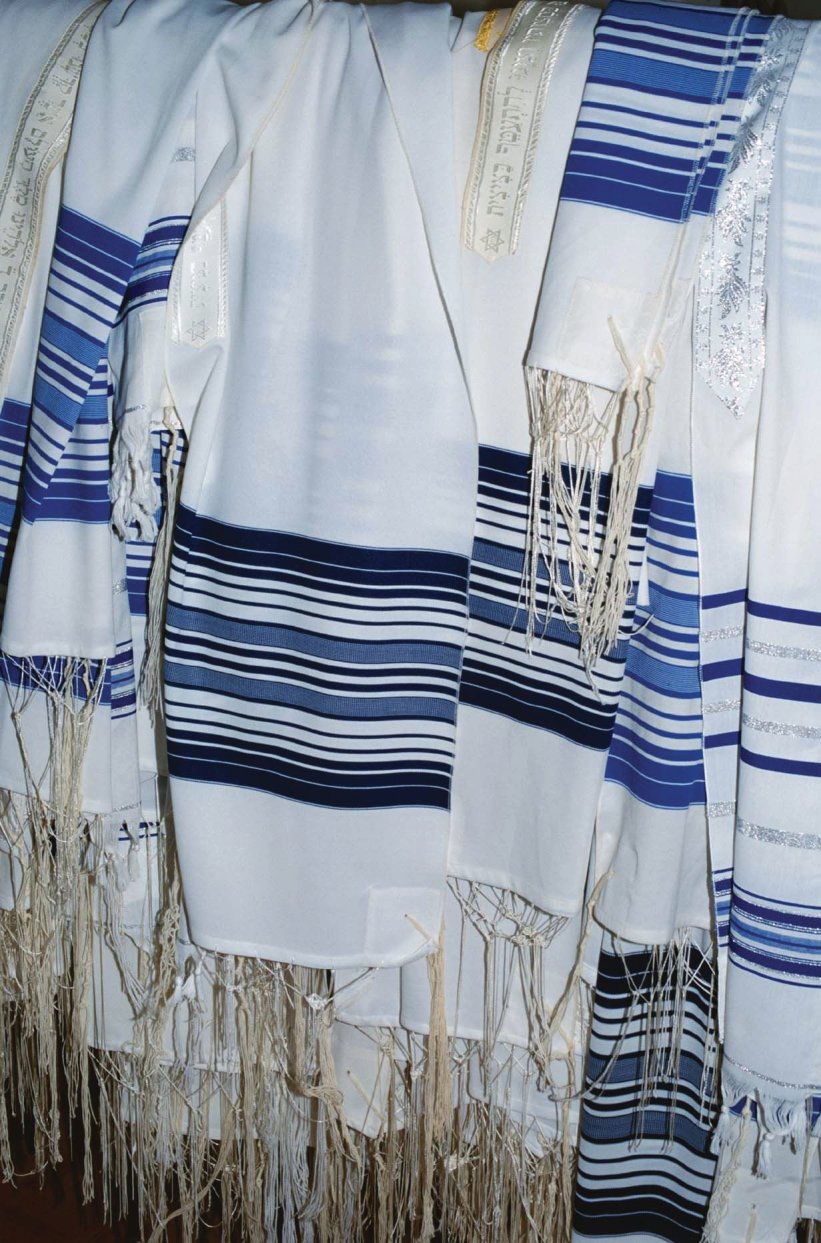 Shalom
My message people of God is very simple, but of much weight. Please read Isaiah chapter 58. Tell God you are a willing vessel seeking His face for a time to fast. Ask what type of fast He would have you do. Read Isaiah again and ask the Rauch Hakodesh to teach and guide you into all truth about this chapter. Read Isaiah once more.
You shall experience change and a sense renewal in your spiritual walk after the prayer and fast. Journal the experience to read at a later date.
In re-memberance of Purim, please read the Book of Esther, Megillat Esther and hear how her prayer and fasting brought great change to the lives of her people. 

Ask Him, the Ruach Hakodesh (Holy Spirit) to give you a better understanding concerning Sabbath which is also apart of this chapter.
Abba Father, in the name of Yeshua, give your people the Spirit of truth concerning Your holy scriptures... and may they walk in it!

/