The Heirs of the Promise Community Center
"Raising the Standard of the Commissioned"
Fasting, weeping and the reading of Eichah.
"Bring us back to You, HASHEM, and we shall return,
renew our days as of old"
Shalom

Pentecost:The anniversary of the giving of the Torah (teaching) and the giving of the Holy Spirit.

Connecting, Remembering, Celebrating His Goodness!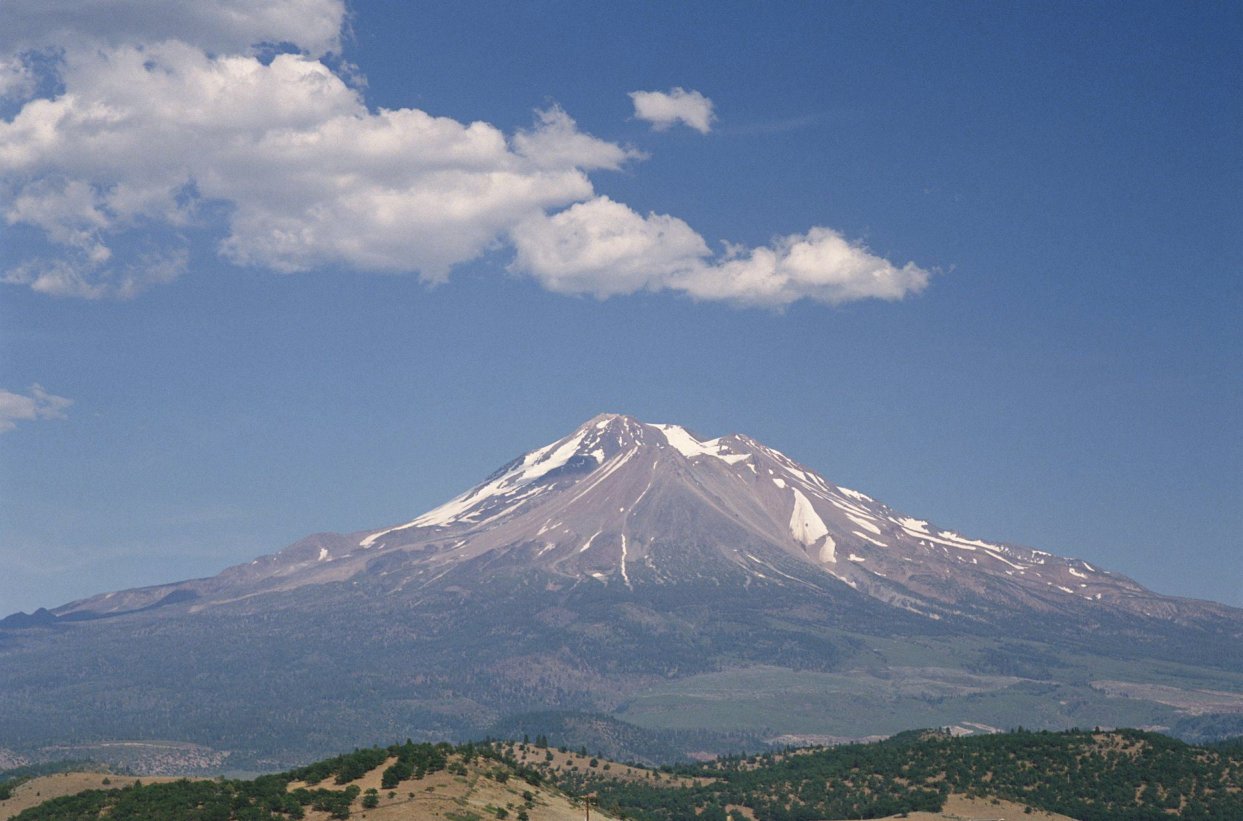 "On this (fiftieth) day you shall make a proclamation as well; you are to have a holy convocation. You shall do no laborious work. It is to be a perpetual statue in all your dwelling places throughout your generations."  Leviticus 23:21
"When the day of Pentecost had come, they were all together in one place. And suddenly there come from heaven a noise like a violent rushing wind, and it filled the whole house where they were sitting. And there appeared to them tongues as of fire distributing themselves, and they rested on each one of them. And the were all fiilled with Holy Spirit and began to speak with other tongues, as the Spirit was giving them utterance. Acts 2:1-4
"Blessed art You, Lord, our God, King of the universe, who has given to us holidays,
customs, and seasons of happiness, for the Glory of our Lord Yeshua the Messiah,
 the Light of the world."
Peace

/