The Heirs of the Promise Community Center
"Raising the Standard of the Commissioned"
Shalom
Matti 24:44  The Delitzsch Hebrew Gospels
Please read the word of God each day and hear Him speak to you. Engage in a relationship with Him through prayer and fasting.

Therefore, you be ready as well, for in an hour that you would not expect, the son of man will come.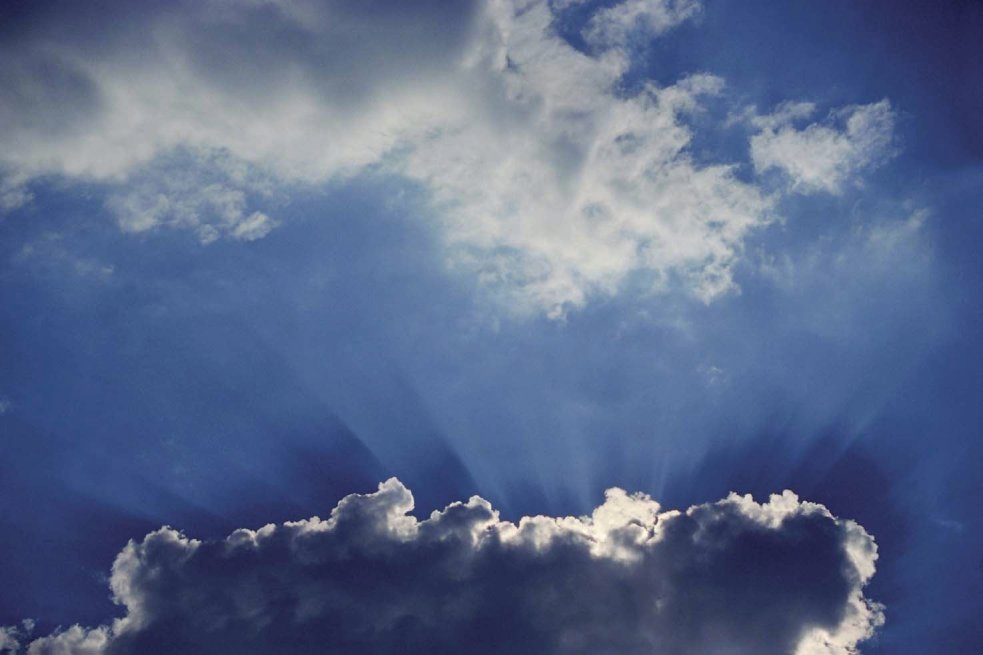 You shall love the Lord your God with all your heart, with all your soul, and all your might. Love thy neighbor as thyself.

/