The Heirs of the Promise Community Center
"Raising the Standard of the Commissioned"
Shalom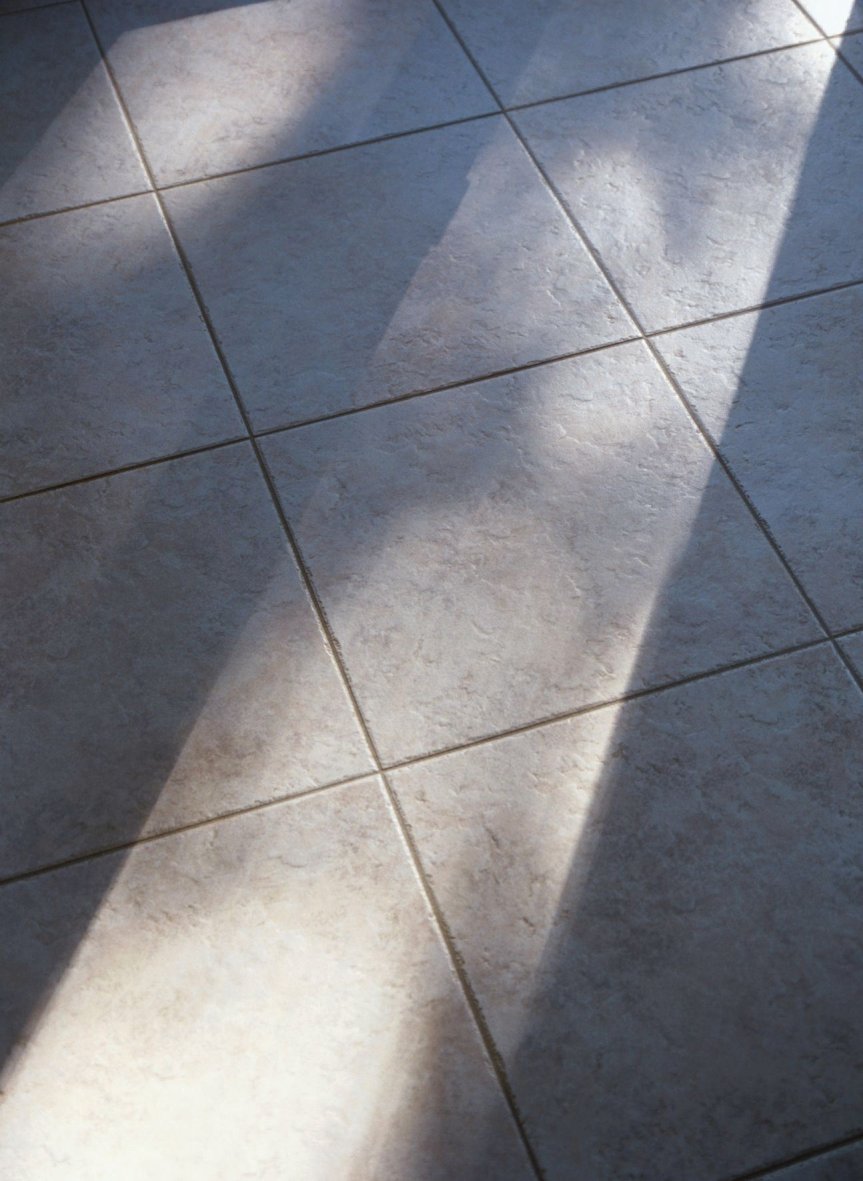 Psalm 91:1-4
The Secret Place of the Most High
"He that dwelleth in the secret place of the most High shall abide under the shadow of the Almighty. I will say of the Lord, He is my refuge and fortress: my God; in him will I trust. Surely he shall deliver thee from the snare of the fowler, and from the noisome pestilence. He shall cover thee with his feathers, and under his wings shall thou trust: his truth shall be thy shield and buckler."
I give you an assignment to read, mediate and pray the following scriptures for being hidden in our God; for safety and protection in Jesus' name. Amen
Psalm 91
Psalm 27
Psalm 32: 1-4
Psalm 31: 19,20
Psalm 32:7
I Samuel 19: 1-3
Psalm 61:4
Psalm 119:114
Psalm 17:8
Psalm 64:2 
Isaiah 4:6
These are only a few scriptures to pray for safety. Search for more in the Word of God! Seek His face while He is to be found.
"The Lord bless thee, and keep thee;
The Lord make his face shine upon thee,
and be gracious unto thee:
The Lord lift up his countenance upon
thee, and give thee peace.
And they shall put my name upon the
children of Israel; and I will bless them".
Remember we have been grafted into Israel through the obedience of Abraham and Yeshua, Jesus Our Saviour.
/