The Heirs of the Promise Community Center
"Raising the Standard of the Commissioned"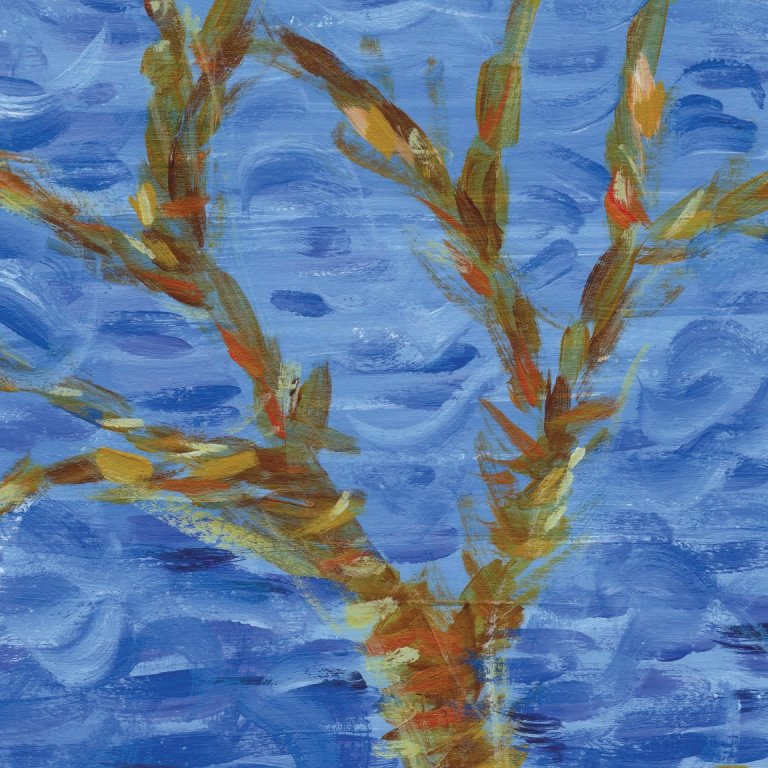 Shalom
"LOVE THY NEIGHBOR AS THYSELF"... INCLUDES HAVING LOVE FOR OUR JEWISH MESSIAH AND THE JEWISH PEOPLE.
Apostle Paul, in the book of Romans chapter 11 verses 17-18 (ESV)says:
17  "But if some of the branches were broken off, and you, although a wild olive shoot, were grafted in among others and now share in the nourishing root of the olive tree, 18  do not be arrogant toward the branches. If your are, remember it is not you who support the root, but eh root the supports you".
In the book Sitting at the Feet of  Rabbi Jesus , by Ann Spangler and Lois Tverberg, invites us to rethink our thoughts and feelings toward the Jewish people. They write:
"The truth is that we are but branches grafted into a Jewish tree,
nourished by the words God gave to Jewish prophets, apostles,
and even a Jewish Messiah. Of all people, Christians should be
the most humble. How different the story of our relationship with
      the Jewish people might have been had we heeded this warning(from
      Paul). But for much of our history, the church has paid little attention   
   to Paul's important admonition". (pg. 200-201)                                         
Are you truly a disciple of Yeshua  Jesus? Then follow him. Dig deeper into the bible's cultural and contextual truths, it will change your relationship with God our Father and with His Son, our families and communities and the world! Go ahead dig into the truth and be set free.

Blessed are you Lord Our God King of the Universe,
 who is good and does good. Amein                              
/