The Heirs of the Promise Community Center
"Raising the Standard of the Commissioned"
Shalom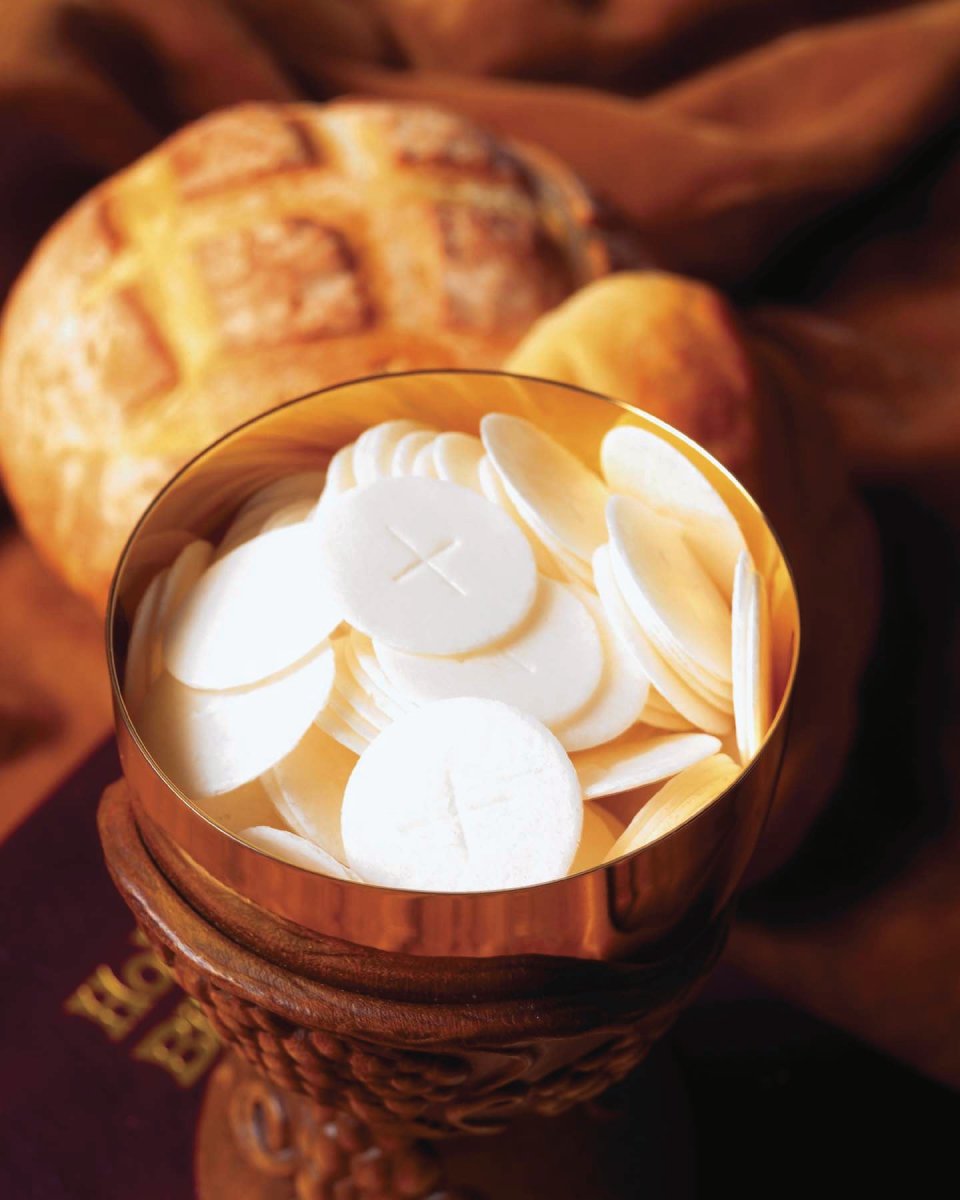 I want to personally invite you to view our "Welcome Page" each week for inspired scripture reading and study. Please pray before and after the reading of scripture assignments. Then wait patiently upon the Holy Spirit to impress your inner man with the truth of that scripture and how it applies to your life and the lives of your love ones, family and community.
Please be patient with me on presenting these study assignments. I will elaborate on the scriptures in future postings.
Thank you!
/