The Heirs of the Promise Community Center
"Raising the Standard of the Commissioned"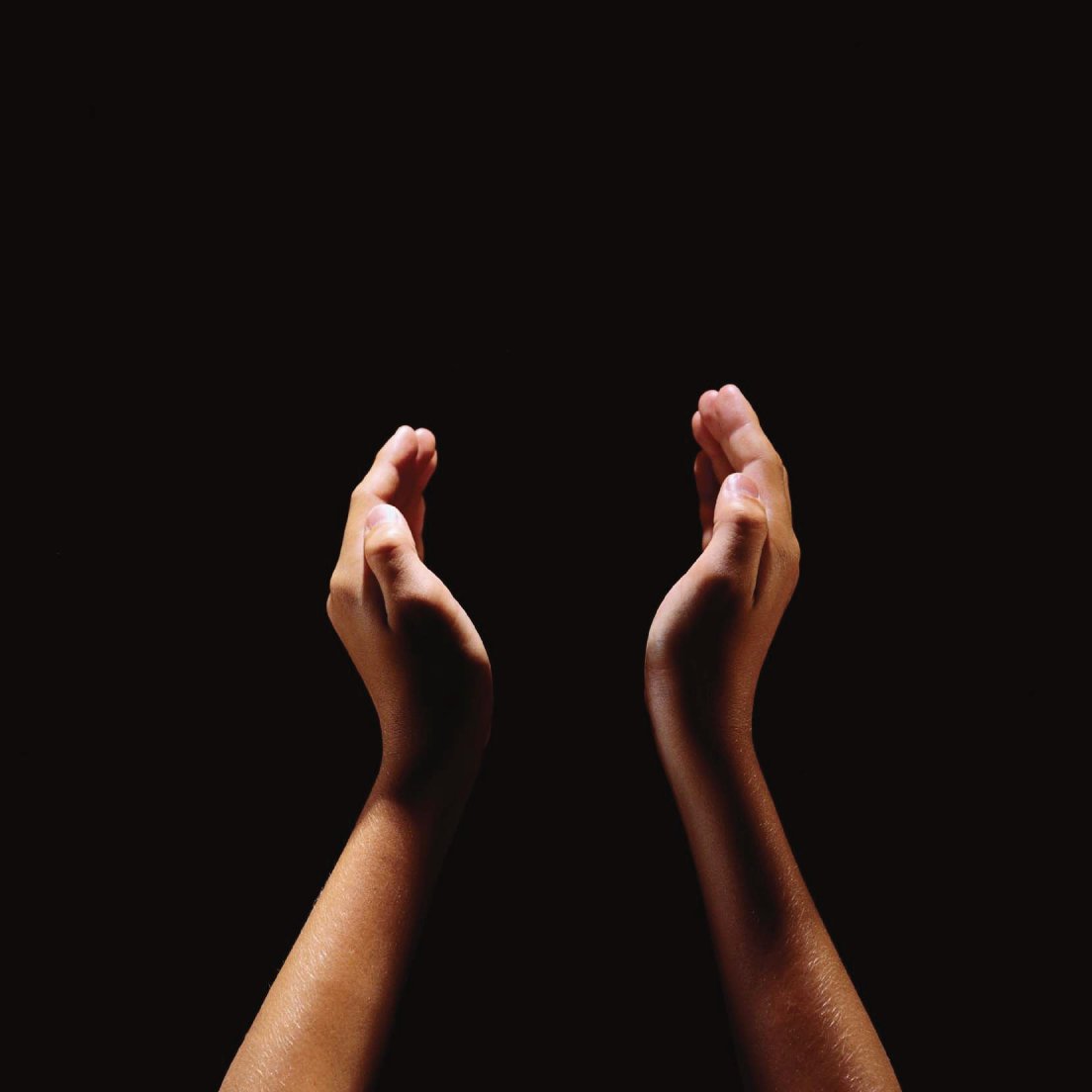 Shalom
It is good to give praises unto Our Lord!
My response to the scripture assignment on the Welcome page. (Ephesians 3:1-7) Please read!

The Mystery Made Know
Verse 6 of the study assignment:
6  That the Gentiles should be fellowheirs, and of the same body,
and partakers of his promise in Christ by the gospel:      
On being Fellowheirs
God has not forgotten His chosen people, the Jews as is taught in many religious circles.
They are His people and He loves them dearly and the Gentiles who are in Jesus the Christ. Nor has the House of Israel been replaced. Read the word of God for yourself.
I ask now in Jesus' name that the Spirit of the living God now lead you into all truth about
God's plan for the redemption of the Jews and the world from the beginning.
God has always called Israel back to His bosom when they went astray. Like the prodigal
son, their home is their home, their Father is their Father, the instruction of the Word of God (theirs also). He has open arms for the Jew first and then the Gentile (fellowheirs and partakers, not replacements).
Shema, Israel the Lord is Our God the Lord is One. Blessed be the name of the glory of His Kingdom forever and ever.
Pray for the salvation of the people of Israel in their Jewish Messiah, Yeshua HaMashiach.

Abba, in the name of Jesus, thank you for your forever love... Amen.
/