The Heirs of the Promise Community Center
"Raising the Standard of the Commissioned"
Shalom B'shem Yeshua - Please read welcome page for teaching/reading scriptures.
Shavuot/Pentecost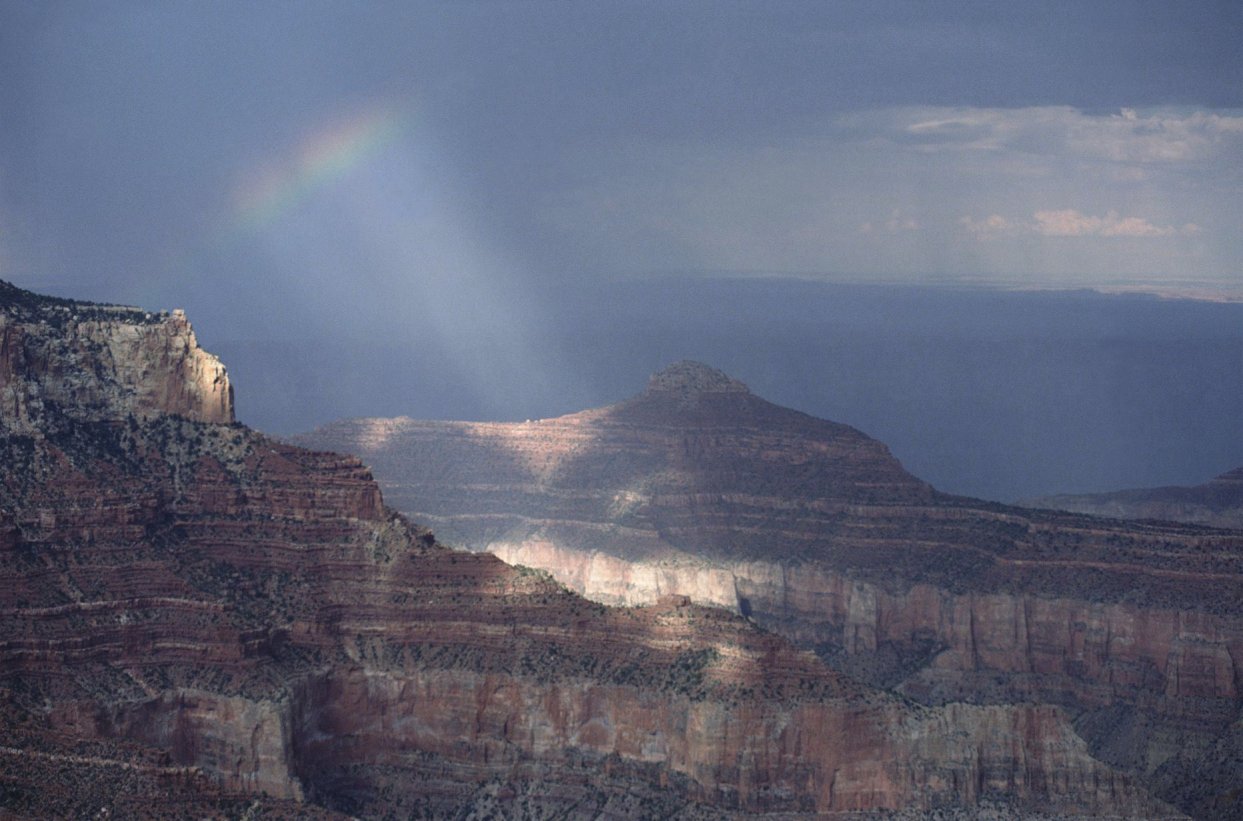 God came down and spoke to His people about rules they needed to live by through His Torah. It was truly a gift to receive and to be remembered as one of His appointed times, the feast of Shavuot. " For the Lord on the third day will come down upon Mount Sinai in the sight of all the people". (Exodus 19:9-11)
God comes down to rescue us because he loves us!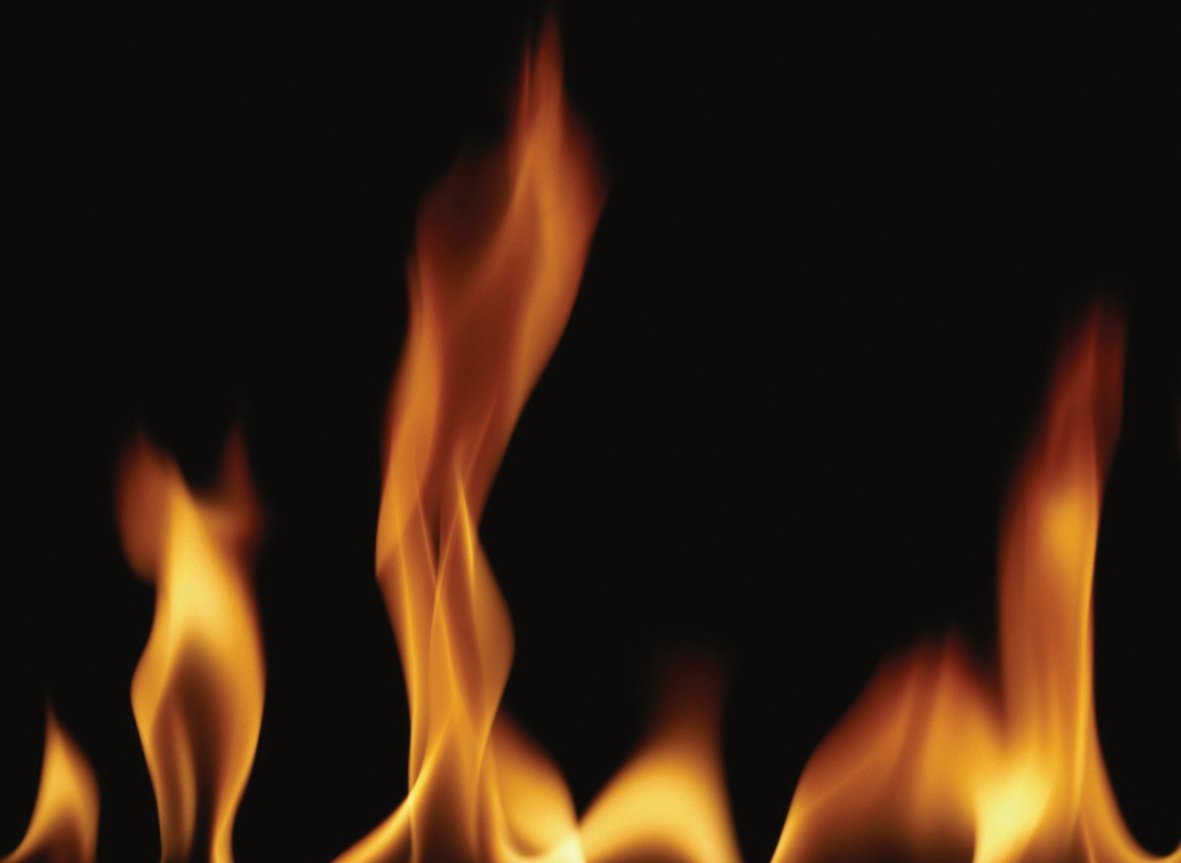 In Acts chapter 2, Abba Father makes yet another "come down" visitation moment, during Shavuot to rest His Holy Spirit upon those in the *Upper Room. (Aren't you glad God never leaves us alone?) Described as "tongues of fire" His people spoke in various languages (with power) not of their own; giving praises to God so that all present could hear and understand. Praise Our God!
Yeshua, Jesus - Immanuel, the son of the living God came down and dwelt amongst us. It is through his life, death and resurrection has made all mankind free from sin and eternal damnation. He came down to give us life everlasting. Have you accepted him as your Savior?
**"The Spirit that came down at Shavuot in the Upper Room reversed Babel, and moved the Torah given at Mount Sinai from the outside on tablets of stone to the inside on the human heart."  From Jewish Jewels Newsletter- May 2017. Thank you! Very Powerful.
/