The Heirs of the Promise Community Center
"Raising the Standard of the Commissioned"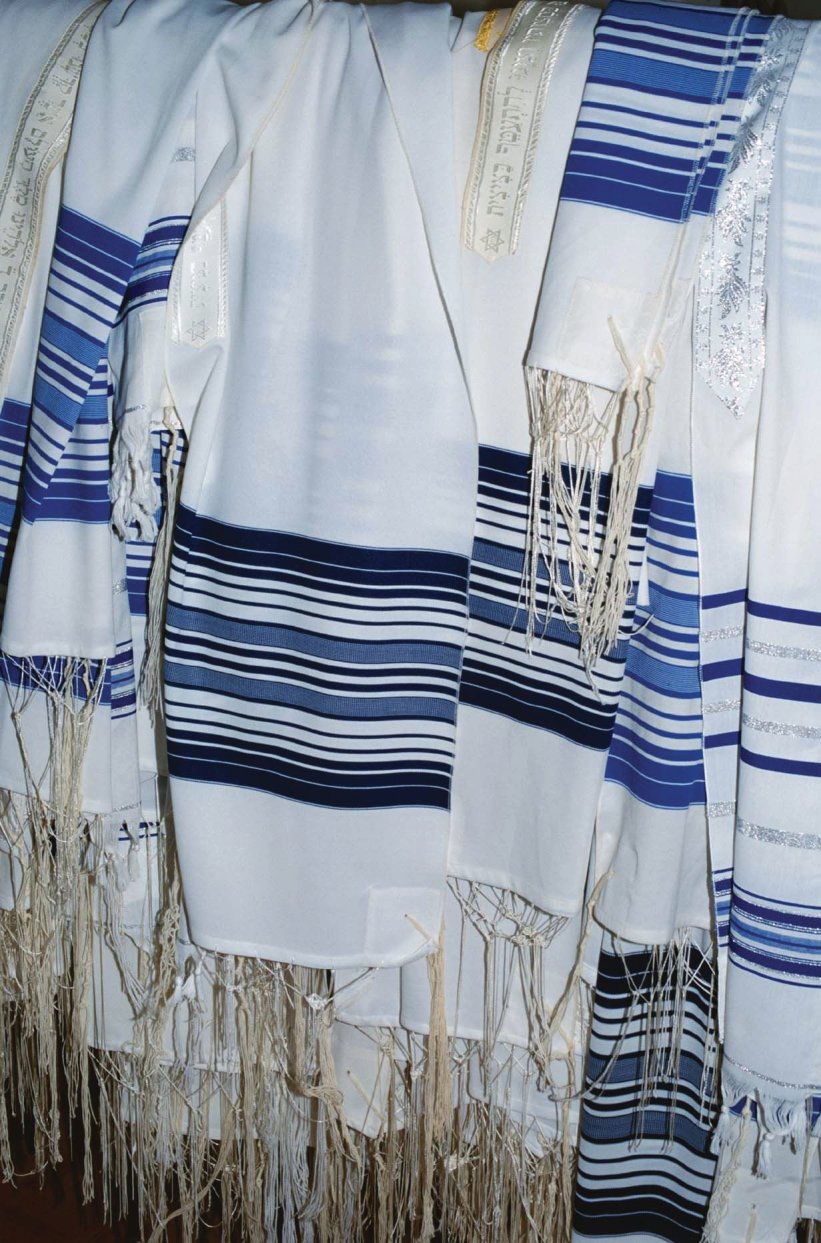 Shalom
From the scripture reading on the Welcome page. 1 Corinthians 15:57

I want to cordially invite you to a private meeting!
When:  Early each morning (an hour or two before your alarm rings) 
Where: A private place in your dwelling
Who: You and God our Abba, Yeshua  - Jesus, Ruach Hakadesh - Holy Spirit of God
Why: To establish a dialogue of communication and
relationship
How: Through Prayer.
Preparation for this event usually begins with music, hymns - songs of praise or singing of Psalms of the Bible. Next, read scriptures or the Lord's prayer, or prayers from a prayer book. Then, tell our heavenly Father how much you love Him and thank Him for Jesus our Savior and for the indwelling of the Holy Spirit. Speak gently about your issues (He already knows them) and remember other people's concerns/issues and share them also. Ask Him what does He need you to do this day, as His servant. Lastly, just learn to sit quietly with Him and listen to for what He may say to you. He heard you and will answer according to His will. Yes, sometimes His answer may take awhile, but you can trust it will be the right one. Remember we ask in Jesus' name, B'shem Yeshua!   John 14:13-14 
I received victory in my prayer time early this morning. I just want the same thing for you and yours. There are many ways to pray, this is just an example. Thank you.

/