The Heirs of the Promise Community Center
"Raising the Standard of the Commissioned"
| | |
| --- | --- |
| Posted on June 15, 2015 at 12:11 PM | |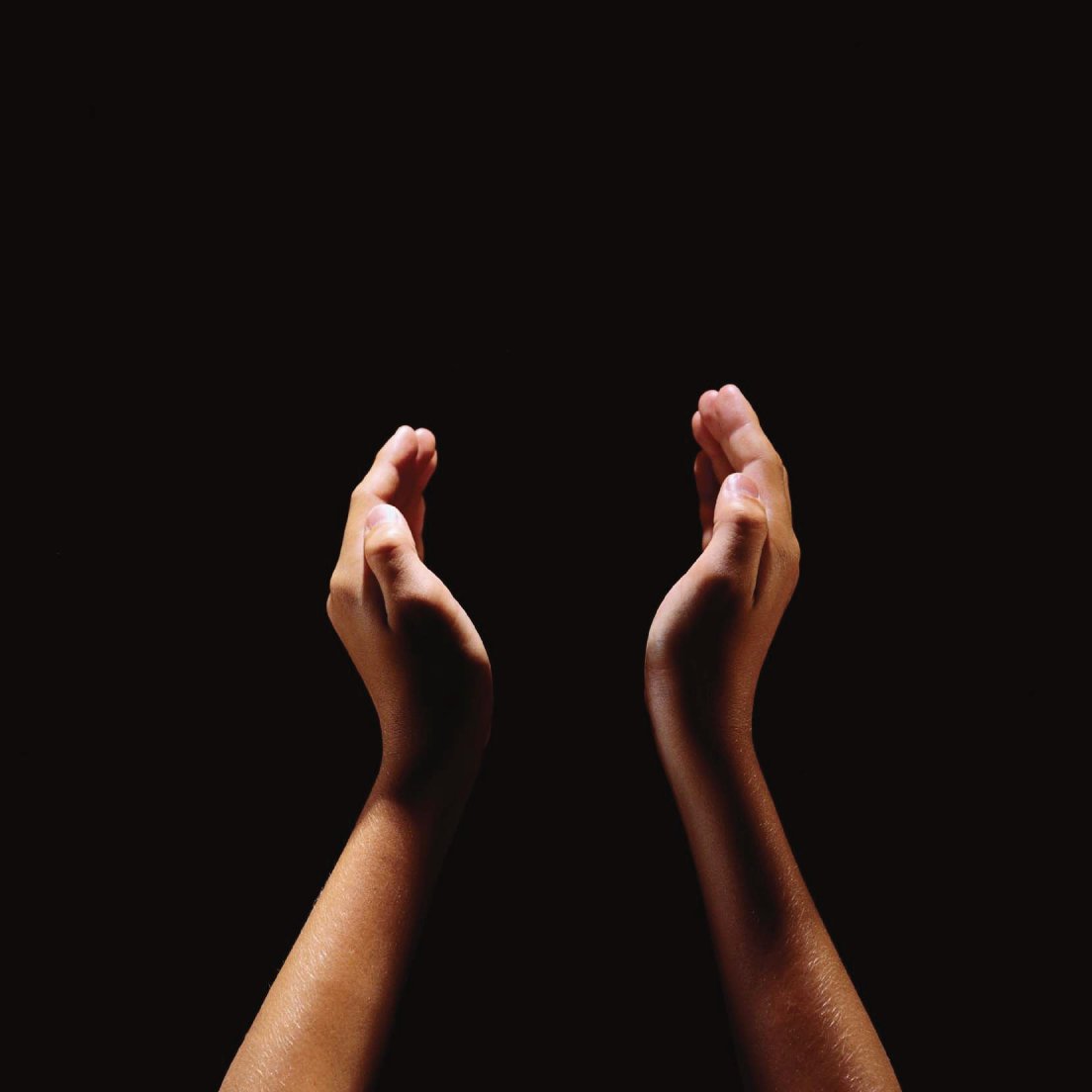 Shalom
Lukas 18:1-8 The Delitzsch Hebrew Gospels
He also spoke a parable to teach them to pray constantly and not be lax. "He said,
There was a judge in a certain city that did not fear God and did not
lift a person's face. There was a widow in that city who came to him,
saying, "Judge my case against my opponent." He refused day after
after day, but at end of several days he said to himself, "Even though
I do not fear God and do not lift the face of anyone, I will carry out the
judgment of the widow on account of her wearying me, so that she
does not keep coming constantly and oppressing me with words."
The Master said,
Listen to what the unjust judge says! But will God himself not carry
out the judgment of his chosen ones who call to him day and 
night? Will he restrain himself regarding them? I say to you that 
he will surely carry out their judgment quickly. But when the
son of man comes, will he find faith on the earth?
Will you stay faithful in prayer? Will you be found faithful in all things He has commanded of us?
I leave you with an assignment, to study the word meanings below and to study out the word "judgment" from the scripture. Many times we misunderstand scripture because we are not aware of the meaning of the word(s) or phrases from their cultural/proper context.
Thank you and study to show thyself approved!
*Lift a person's face - nasa panim - to grant a favor; to show partiality; to show respect
*Words - davar - a message; report; saying; prophecy
*Son of man - ben adam - a man; human; eschatological or messianic figure 
*Faith - emunah - trust, loyalty, steadfastness, faithfulness
Categories: A Parable
/