The Heirs of the Promise Community Center
"Raising the Standard of the Commissioned"
| | |
| --- | --- |
| Posted on April 29, 2016 at 2:50 PM | |
Shalom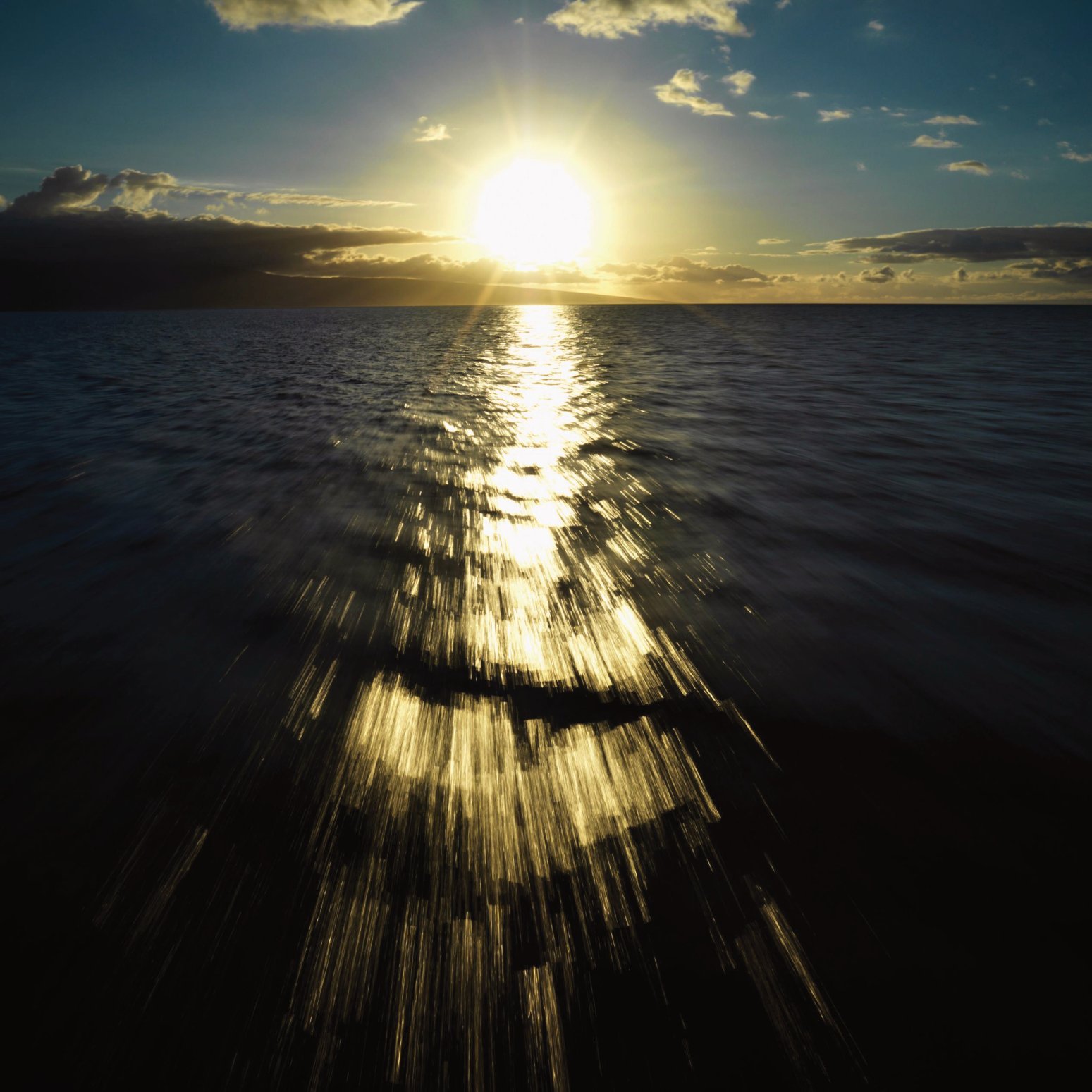 Happy Passover Children of the Most High God!
Celebrating the Israelites deliverance from bondage in Egypt. Remembering the greatness of Abba Father, His tender mercies, restoration power and love.
Passover is an image of the promised Messiah, who is the final sacrifice for the world.
John 1:29

"The next day John seeth Jesus coming unto him, and saith,
Behold the Lamb of God, which taketh away the sin of the world."
Yeshua Jesus, our Messiah, our Firstfruits offering, the Resurrected one. Behold the Lamb of God!
I pray your Passover be filled with the presence of the Holy Spirit and your meal memorable.
Categories: Passover
/